We appreciate our customers and what better way to celebrate you with rewards to be earned with each purchase!
The Better World Books Reward Program is an optional loyalty reward system. We suggest signing in to your BetterWorldBooks.com account and locating the rewards blue icon with our BookerFly and reads" Rewards" This icon is located at the bottom right of the homepage.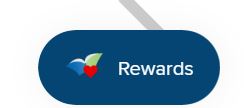 Click on the "Sign up" option to start receiving exciting rewards, coupons, and exclusive savings!
To start earning and redeem any points, simply go back to this icon. A pop-up menu available listing the following options:
Your rewards
This lists any point earned.
Next reward to be earned
This may vary depending on how many points are available to redeem! Please note that rewards Do not combine with other promotions.
Ways to Earn
For this menu, you will receive a list of actions you can take to earn rewards. Points to be earned are listed next to each option.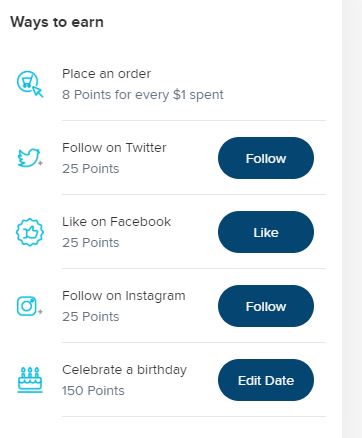 All Rewards
You can learn about all rewards available so you may best plan or save points to be redeemed.
Book Buddies

You can also earn points by referring friends and family by using a unique referral code to share. Give your friends a reward and claim your own when they make a purchase.
They get $5 off any order of $30 or more
You get $5 off
Tiers
Your all-access pass to exclusive rewards. Reach higher tiers for more exclusive savings!
Bronze - As soon as you sign up you earn 8 points for each dollar spent
Silver- To reach silver Spend $75+, and earn 9 points for each dollar spent + benefits listed
Gold - To reach gold Spend $200+, and earn 10 points for each dollar spent +benefits listed
Other
A BetterWorldBooks.com account is required to sign up for the rewards program
Please note that points expire at the end of a calendar year.
Points cannot be awarded for past purchases prior to the sign-up date for the rewards account.
If you are missing a reward, please submit a Request and we'd be happy to review.
For more terms and condition please visit https://www.betterworldbooks.com/go/terms-of-use under "Reward Program Terms of Use"