If you ever get a new email address or wish to change your Better World Books account password, you can easily change one or both in your Account Information.
You will first want to sign in to your BWB account with your current username and password. After you have logged in, click on "My Account" up at the top of the website.

Then, you can click on "Account Information" on the left hand side.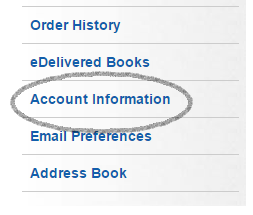 Finally, you can select either "Change" for changing your username or "Change Password" for changing your password. It will then ask for your current information and the new information that you want it to be changed to.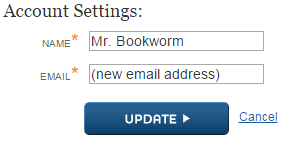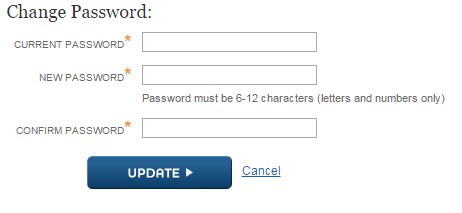 After clicking "Update," your account information will be updated.