Turning points earned into a reward can be completed via the Rewards Panel. Simply log in and locate the Rewards Icon to get started!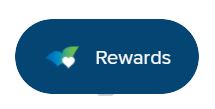 (Icon Image above)
Next, click on Ways to redeem.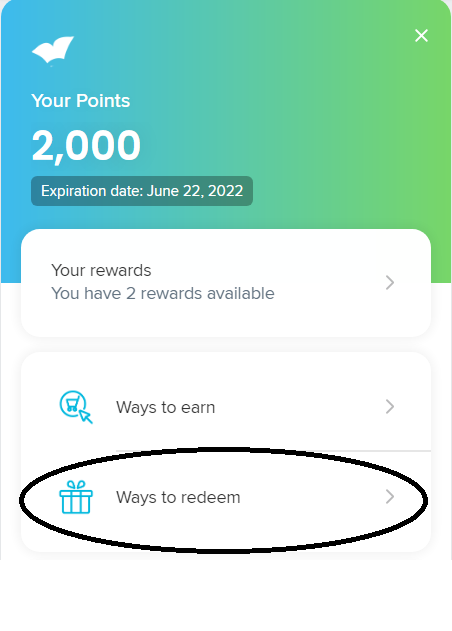 The view under "Ways to redeem" lists all redemption options. This view allows you to select the coupon of your choice based on the number of points you'd like to redeem.
*If you do not have enough points for a coupon listed, you will not have the option to continue and select that reward.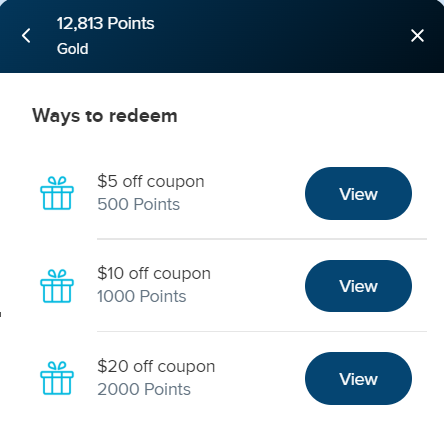 Select the coupon you would like to redeem, and click "View" to continue. Upon clicking "View" you will be taken to the next window to confirm and redeem.
Note: Each code will list an expiration date.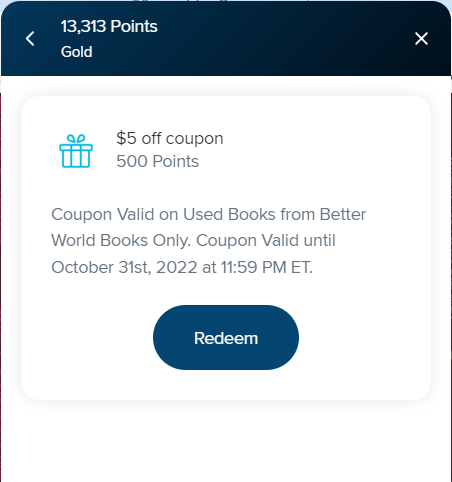 Once confirmed, the code will be listed and ready to use!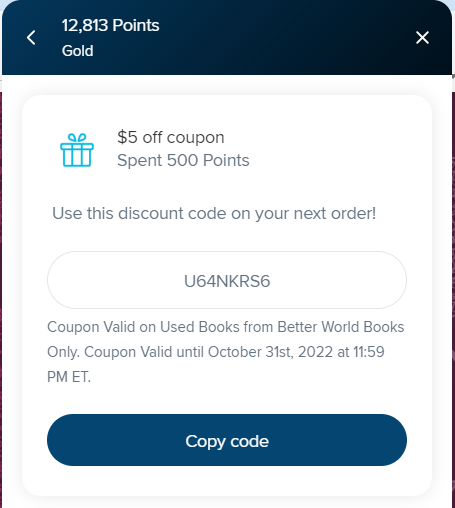 If the code is not used towards the purchase, there is no need to worry! 
The code will be stored in their rewards panel under the Your Rewards section.
Note: Points are not automatically returned to a customer's account if a reward is redeemed and not used.
If you need to cancel or undo a points redemption, you will have to contact the store's customer support.

Frequently Asked Questions
When redeeming a code I am seeing "You already have a reward available. Only one can be used per order - are you sure you want to redeem another reward?"
You can disregard this message and continue to redeem a new reward. Why is this happening? We are actively working on an issue where some codes are showing as available when they have already been used toward a past purchase. We also ask you to note the expiration date listed, as the code may have expired. 
When does my reward expire?
The reward will list an expiration date. Note, you will also receive an email with this information. 
For more Frequently Asked Questions and Rewards Please visit Rewards-Frequently-Asked-Questions
Please do let us know if you still have questions about your account or a specific code, we'd be happy to help! Please contact us.